Services - Setup and Training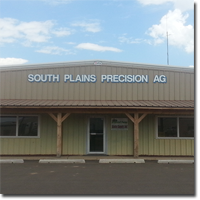 Setup and Training
SPPA is "Guiding your Farm into the Future" with its setup and training services.

PrecisionPREP™ TRAINING PROGRAM
We understand what it takes to facilitate your transition into precision farming. As the saying goes, "If it's worth doing, it's worth doing right." Once you purchase precision ag technology from SPPA, you can rest assured there will be thorough preparation and training to maximize the return on your technology investment. From field map design to in-the-cab instruction for your operators, SPPA ensures you have the tools necessary for a successful experience from the get-go.